About Noble Properties ─
a Brief Introduction
Noble Properties is a fast-growing, privately owned real estate investment company. Noble Properties was founded in 1992 and focuses on Shopping Centers and Single Tenant Net Leased Properties.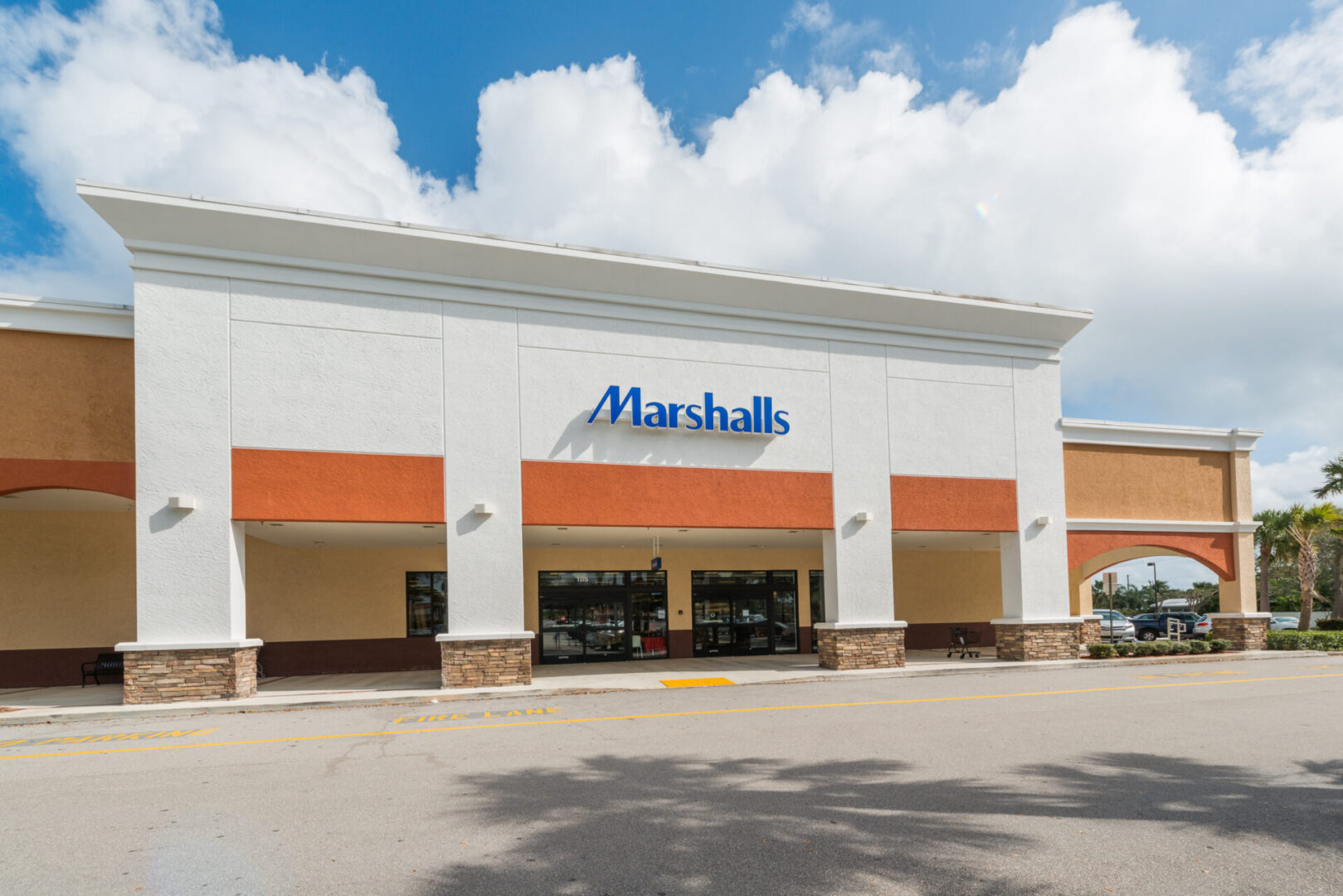 Noble owns and manages several million square feet of neighborhood and community shopping centers throughout the United States. We provide hands-on property management services and strive to maintain our properties at the highest possible level. We are long-term owners of our shopping centers, which we have owned in excess of 20 years. We strive to provide the best possible "home" for our outstanding tenants.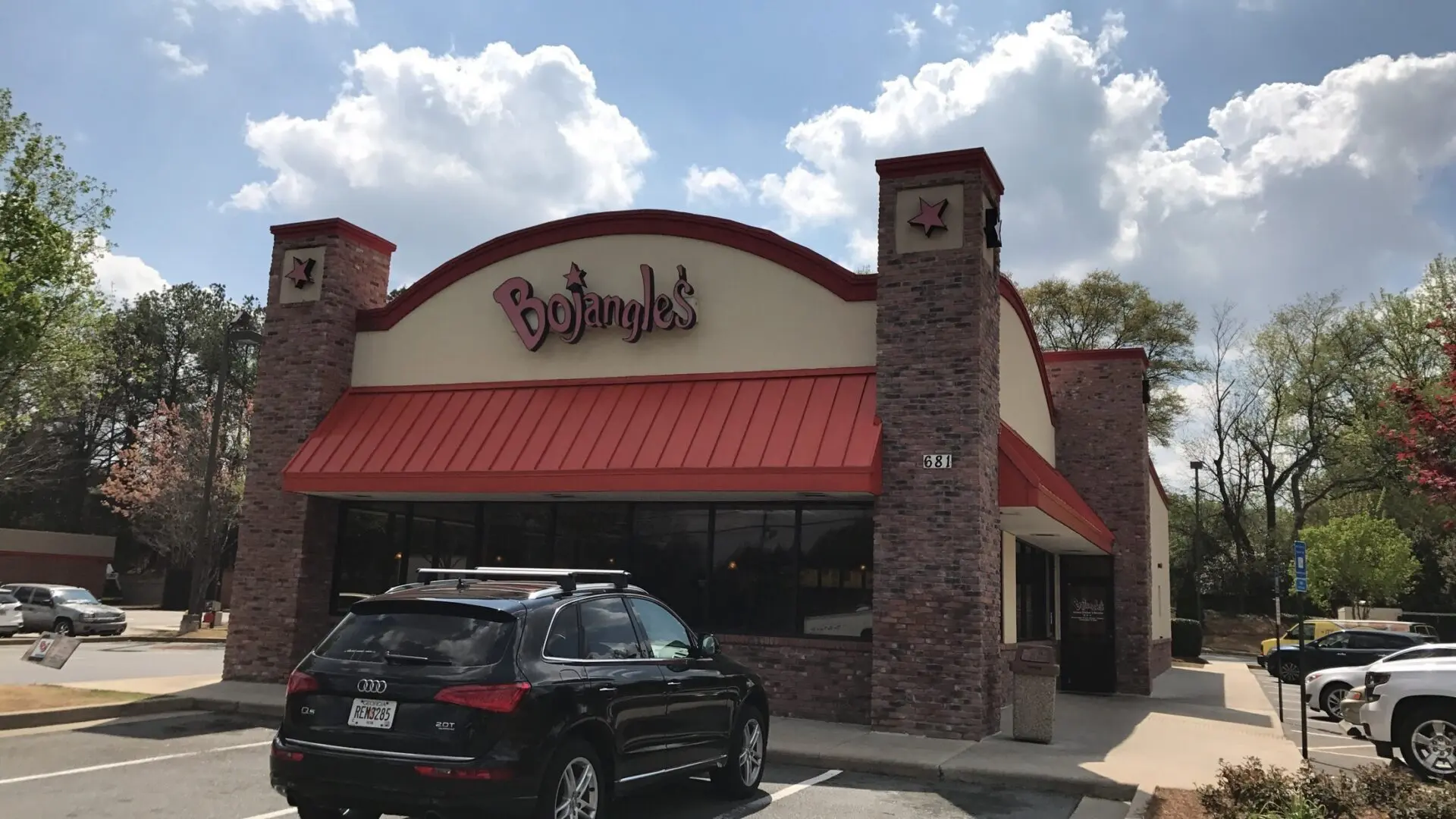 SINGLE - TENANT NET - LEASED PROPERTIES
Our single-tenant portfolio consists of high-quality real estate with a diverse tenant mix in 22 states. We have purchased in excess of $700 million worth of single-tenant properties. Our acquisition focus is on properties with remaining lease terms of at least 10 years. Individual deal size ranges between $2 million and $15 million. Noble occupies a unique position in the marketplace. We are a privately held company with a streamlined decision-making process. We are nimble and can understand complex transactions. At the same time, because we are long-term holders and have the financial wherewithal of an institution, our acquisitions never include a financing contingency. Noble buys existing properties, has completed numerous sale-leaseback transactions and has been a reliable source for take-out acquisitions from developers. There is no buyer in the marketplace with a better track record of successful closings than Noble.